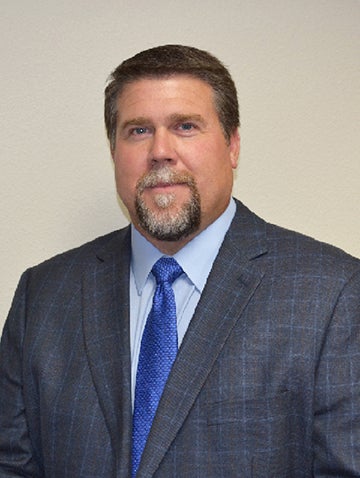 First and foremost, we sincerely apologize for any inconvenience our members experienced this week. Our goal is always reliable service, and we were unable to provide that.
Thank you for your cooperation and patience throughout this situation. We appreciate you and our relationship with you.
For the second time in a year, we were in an exceptional situation. We have employees who have worked at Butler County REC for over 40 years that have never experienced a situation such as this. How does one plan for unprecedented circumstances, such as the polar vortex we faced this week? Many times, one has to react. Then, learn from the experience.
Our plan moving forward includes how to provide more timely communication to you. We are working with Corn Belt, our generation and transmission cooperative, on procedures to give you advanced notifications, if possible. In that, we ask for your help. Please make sure that we have your most current contact information (for example, if you no longer have a landline) so that we are able to notify you when situations arise.
Please watch for the April InTouch newsletter in your Living with Energy in Iowa magazine for a column from me regarding what happened and what we learned.
Again, we thank you. Of course, we hope this doesn't happen again but know that hope is not a strategy. Rest assured we have learned from this experience and are making plans to serve you better. Because you are why we are here.