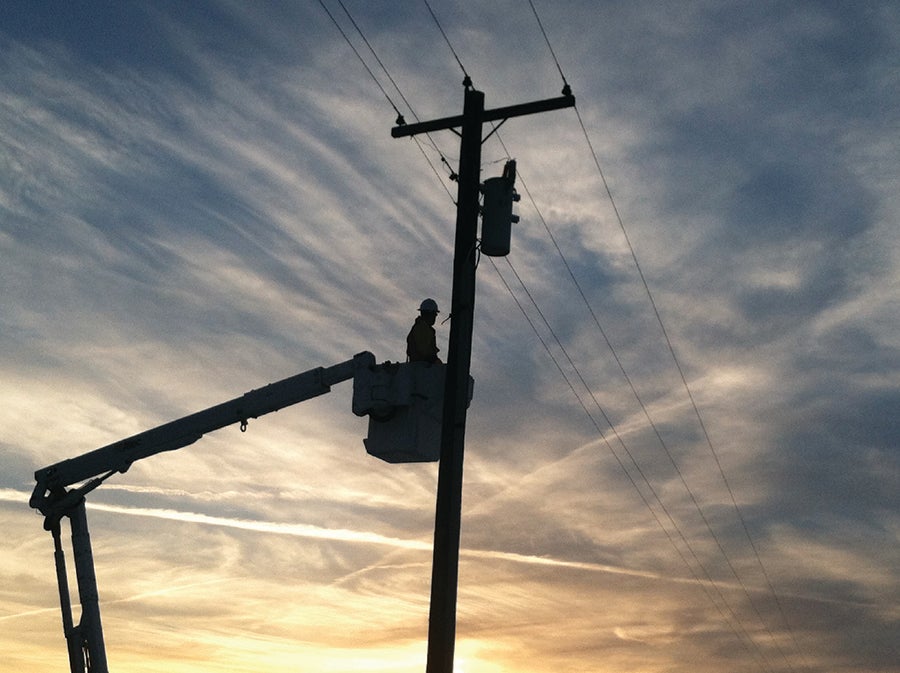 Technical/Trade Industry
Apply for one of two $500 scholarships
Butler County REC will award two scholarships in the amount of $500 each to high school seniors within the cooperative's service territory who are pursuing a degree in a technical/trade industry that supports the cooperative business model and/or electric line apprenticeship program. These programs include control room/dispatch, electrical engineering, electrical technology, industrial instrumentation and control, powerline, powerline technology renewables, and substation technician.
Submit an application by hand delivering to Butler County REC at 521 N. Main St., Allison; mailing to Butler County REC, PO Box 98, Allison, IA, 50602; or emailing to anne@butlerrec.coop.
If you have any questions, contact Anne at anne@butlerrec.coop or 888-267-2726, ext. 111.
Deadline to apply is Monday, March 6, 2023.